Full specialists, nail and skin specialists, and barbers often perform services that require the use of chemicals on the skin, and to best serve the public they must have a thorough understanding of diseases and conditions that can affect their clients. We must protect consumers across the state and keep training standards strong – for the health and safety of all Floridians.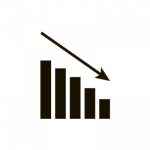 Hurting Florida's Businesses
Weaker training requirements for full specialists, nail and skin specialists, and barbers would hurt businesses across the state. Students who want to join these professions wouldn't receive the proper training to succeed, and business owners would have to  hunt for talent outside our state to come in and take jobs that otherwise could be held by Floridians.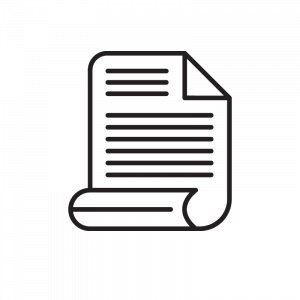 There is no reason for our state to lower the standards to become a full specialist, nail and skin specialist, or barber – this is a solution looking for a problem that doesn't exist. If anything, this legislation would create new problems by causing more students to fail the certification exam because they were poorly prepared.
Floridians Support Strong Standards
"Reduction to 150 hours would not give anyone enough time to be prepared with the knowledge to safely service guests..."

- Abigail Garbalena, Full Specialist
"Cutting hours in Florida's Cosmetology standards are not only detrimental to me personally but to the industry and esthetics field..."

- Destiny Lastra, Facial Specialist
"There are many aspects of this program that you need to get safe with, and functional with, and 600 hours, you cannot do that."

- Roxanne Allison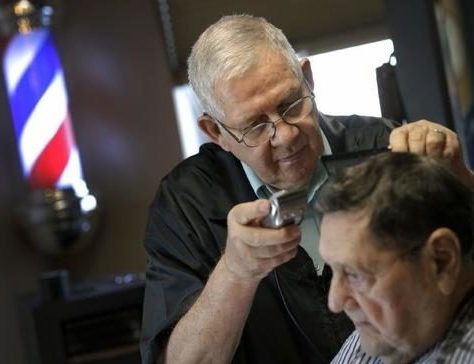 There are over 250 Great Clips salons in Florida, and I own 31 of them. With over 2,000 cosmetologists and barbers employed by the company in Florida — 250 of them at my franchises — I have a pretty good idea of how they're trained before and after they become Great Clips employees and the…