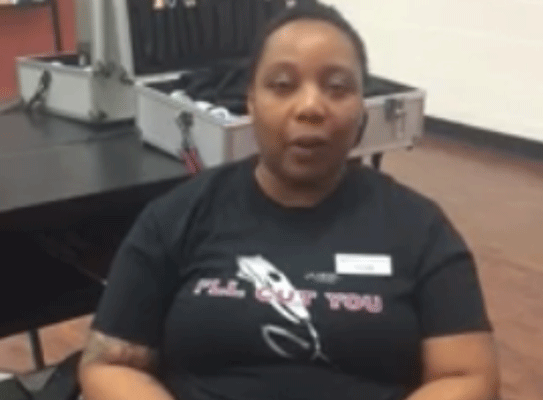 There are many aspects of this program that you need to get safe with, and functional with, and 600 hours, you cannot do that. Financial aid is a way for people who can't pay for their school to come to school and it is needed. It's needed by many people out here to make better...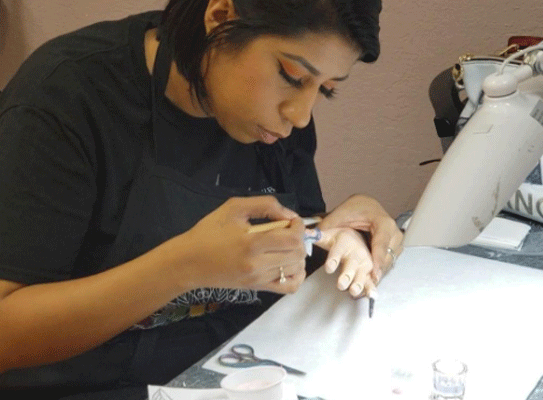 I moved to Florida two years ago after studying criminal law and working in a law firm. I realized I looked at my life as, this is a job, not a career to me. I wanted to be able to wake up excited about my career, and that is why I decided to attend school...
Cutting hours in Florida's Cosmetology standards are not only detrimental to me personally but to the industry and esthetics field. It will be nearly impossible for Florida skin care students to get jobs out of state, as well as, in Florida. 165 hours is extremely minimal to be able to retain and learn everything to...